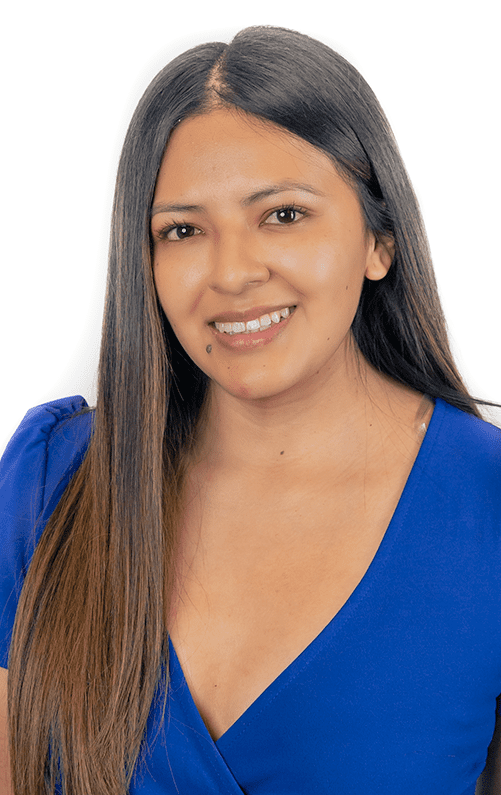 Gabriela Llumiquinga Vilatuña
Gabriela Llumiquinga focus her professional practice in administrative law and public management.
Gabriela worked in the Council of Higher Education (CES), collaborating in proposals for policies, norms and programs development  witch regulate and coordinate the Higher Education System.
Additionally, Gabriela provided technical assistance and advice to different members of Higher Education Institutions.
Relevant experience:
Accompaniment in the normative production processes for Higher Education Institutions.
Coordination and management of workshops, commissions and information generated between actors of the Higher Education System, the Executive Function and society.
Lawyer. Pontificia Universidad Católica del Ecuador. 2020.
La Independencia Judicial y los Estándares del Derecho Internacional de los Derechos Humanos, Publicación Derecho Procesal Garantista y Constitucional: Proceso Garantía y Libertad, Corporación Universitaria Remington, Medellín, Colombia, 2014.
El proceso interamericano desde un enfoque garantista, memorias Congreso Internacional de Derecho Procesal, "proceso, garantía y libertad, 2012.
Debido Proceso y Derechos Humanos, Revista Jurídica Zum al Derecho Procesal, 2011.
Judiciary Council's lawyers forum member, Ecuador.