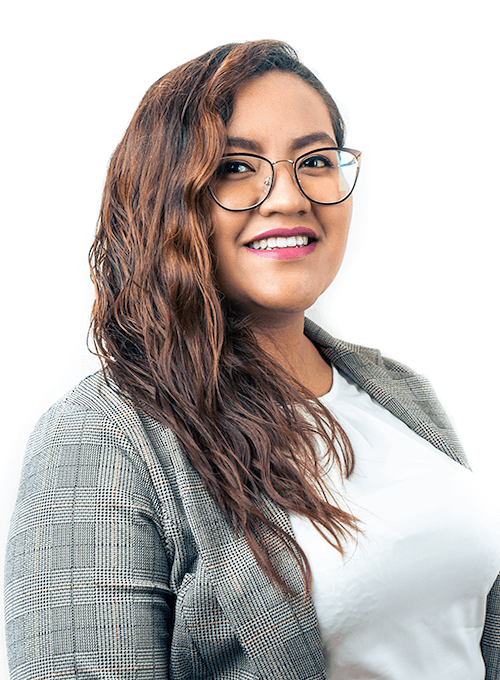 Karla Delgado Simbaña
Karla focuses her career on administrative law, she got her experience within decentralized autonomous governments in document management, contract review, personnel action, official files archives, among others.
Among her most significant actions include:
Document management management through the QUIPUX system.
Review of contracts, personnel actions for appointments, subrogation and its respective registration in the Ministry of Labor (SUT).
Official Files Archives
Collaboration in the area of remuneration regarding the payment of overtime and extra hours.
Law student. University of the Americas
La Ley para el Fomento Productivo fortalece el arbitraje internacional en el
Ecuador, Revistra de arbitraje comercial y de inversiones, vol XI n°3, 2018.
Ecuador flexibiliza sus reglas de arbitraje internacional para atraer inversiones, Revista de Arbitraje de la Comunidad Iberoamericana CIAR, October 2018.
Derecho Internacional Privado, Capítulo Ecuador, with A. Galindo, 2018.
Arbitraje internacional en el Ecuador y las condiciones de arbitrabilidad, Los 20 años de la Ley ecuatoriana del arbitraje, ICC, with A. Galindo, 2017.
La conformité de l'investissement au droit national, condition de sa protection internationale, ICSID Review – Foreign Investments Law Journal, 2014.
Cour de Cassation quashes decision that disregarded ICC rule on time limits to arbitrator challenges – 2 takeaways, International Arbitration Newsletter, DLA Piper, September 2014, con M. Ostrove y M. Desplats.
International Bar Association
American Society of International Law
Institute for Transnational Arbitration
American Bar Association