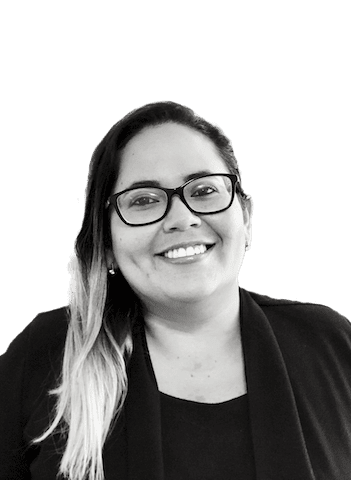 Irene Valarezo Diaz
Associate
Irene has worked as an advisor in public institutions.
At the legislative power, she served as an advisor of the Ecuador National Assembly second vice president.
At the judicial power, she worked in Ecuador's Constitutional Court as constitutional expert.
At the General Government Prosecutors Office as Procedural Management Analyst
Her most relevant duties at the Executive Power Office were:
National Transit Bureau | Agencia Nacional de Tránsito (ANT)
Ecuador's Transit Commission | Comisión de Tránsito del Ecuador (CTE)
Public Works and Transportation Department | Ministerio de Transporte y Obras Públicas (MTOP).
Irene has focus her practice in administrative law, corporate law, public procurement, transportation activities, transportation public policies implementation and construction work and infrastructure manners.
Universidad de Especialidades Espíritu Santo, Lawyer (Magna Cum Laude), 2012.
Member of "Abogados del Consejo de la Judicatura" forum.